This is why my Tumblr has been quiet since I moved from Canada to Amsterdam by way of the UK….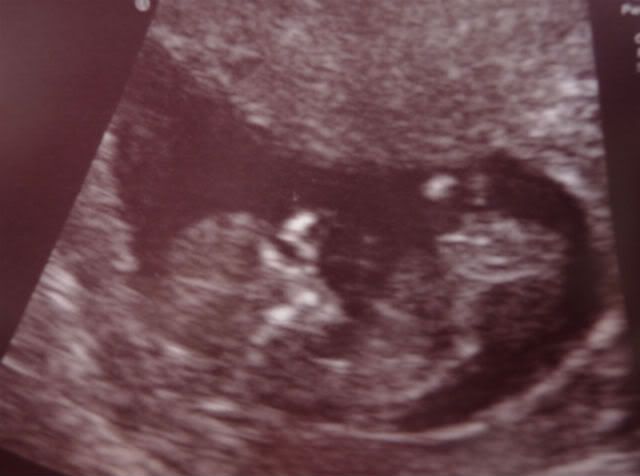 Yup, I am officially out with the 9 month injury!
As a result I am taking up the role of bench manager and helping out with training over here in Amsterdam and doing my best not to sulk about the lack of "skatey bashy" time.
No doubt I will contemplate the wonders of being a preggo non skating derby girl over the coming months!
In the mean time… roll on October!! :D